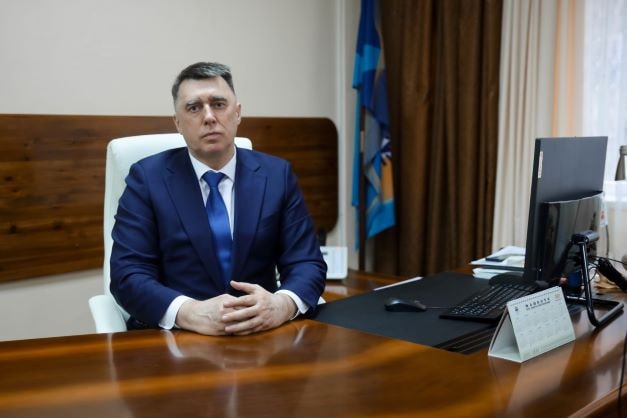 Galina M. Romanova
Galina M. Romanova Professor, Dr. of Economics, Rector of Sochi State University, Presidium Member of National Tourism Academy, Presidium Member of Education & Methodology Council for Tourism and Services Education, Member of the Federal Agency for Tourism Interdepartmental Council for Tourism Industry Staff Training and Tourism Services Improvement Management, Member of Statistics Interdepartmental Expert Council of Federal Agency for Tourism, Honorary Activist in Higher Education, Honorary Activist in Science and Technology.
«Education and knowledge have always been valued and in the age of information and sophisticated technologies, they acquire a special significance. Nowadays, one can fulfill oneself completely only having high-quality education. And this kind of education you can receive at our University - a large educational, scientific and cultural center of the region, one of the modern institutions in the South of Russia, that acquired a special status recently – the status of Krasnodar region Flagship University.
We are constantly improving the quality of the university academic services. International students' exchanges, internships abroad have become an integral part of the training process. We value cultural diversity and seek to promote awareness and understanding of international cultures. We also recognize that our international students enrich the educational experience of our academic community, increase our global awareness, and provide cross-cultural interactions among us. SSU will foster your academic and personal development and will enable you to achieve your goals and objectives».